Upload Video
HEY
The following uploaded items were recovered from your last upload attempt.
Video (Uploaded)
Trailer (Uploaded)
Thumbnail (Uploaded)
Fresh uploads will override these - beware.
Trailer
Videos with trailers should have this box checked!
If you don't want a trailer, leave it unchecked.
Enable Trailer
This video has no trailer!
Video will not appear on homepage without a trailer.
Thumbnail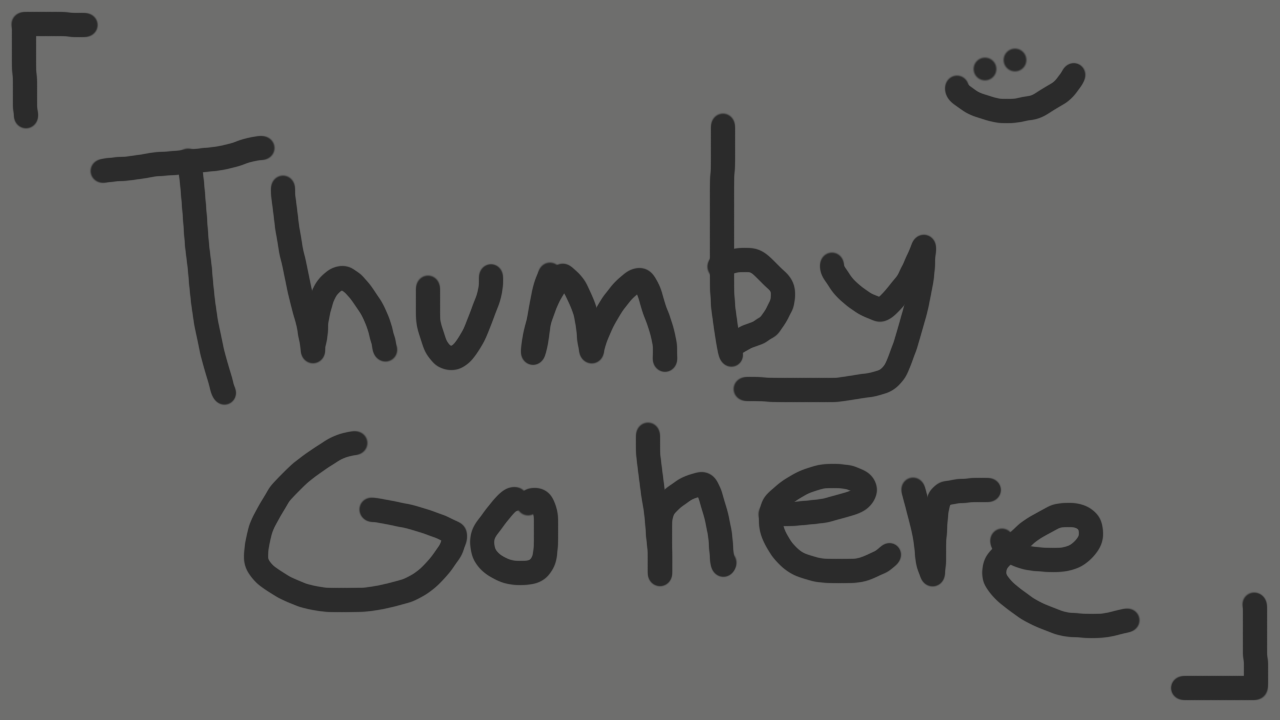 Video Title
Description
Category
Upload Status
Trailer:
Disabled (Is this what you want?)
MANDATORY TASKS INCOMPLETE
Please review Upload Status