The Benefit of $5
hey, you, it costs $5 for access to all these wonderful things
Exclusive Content
If you want to see a gamer podcast or watch anime with the crew you can do it here...
CLICK TO PLAY PREVIEW
Latest Exclusive - Preview
TRAILER LOADING
[ ... Please Wait ... ]
SMP
Online
Season 4
a minecraft server where all of the people playing are (most likely) a carson fan.
A Unique SMP For All
SMPOnline is on its fourth season with numerous events under its belt at this point. We've had build events, ran a series of base tours, held seasonal events, and had countless streams.
If you're looking for that classic survival Minecraft experience, SMPOnline is a great fit for you. We purposely don't include many popular, but gamebreaking, commands and features to restore some of the challenge of survival. Plus, we have in-game voice chat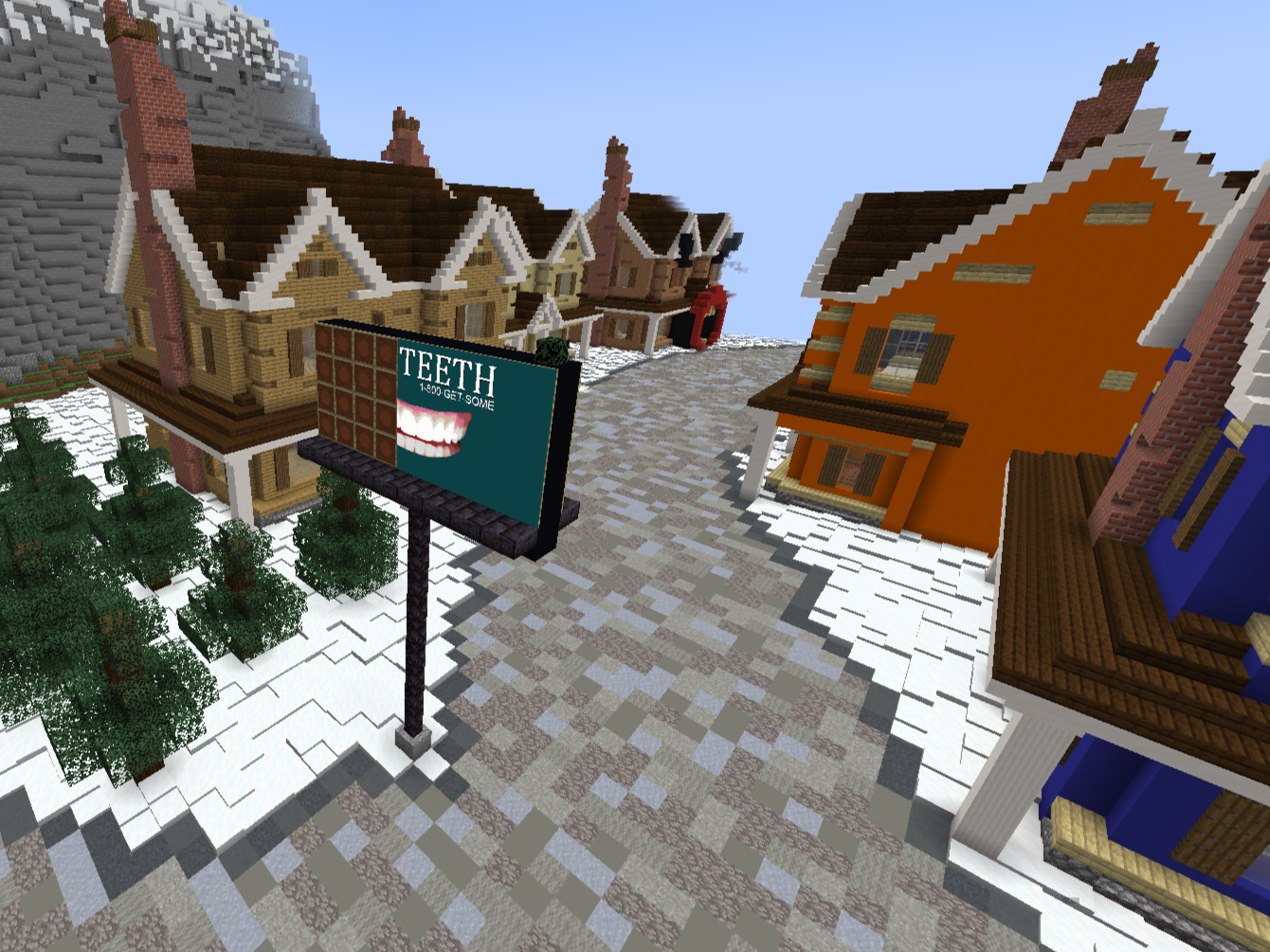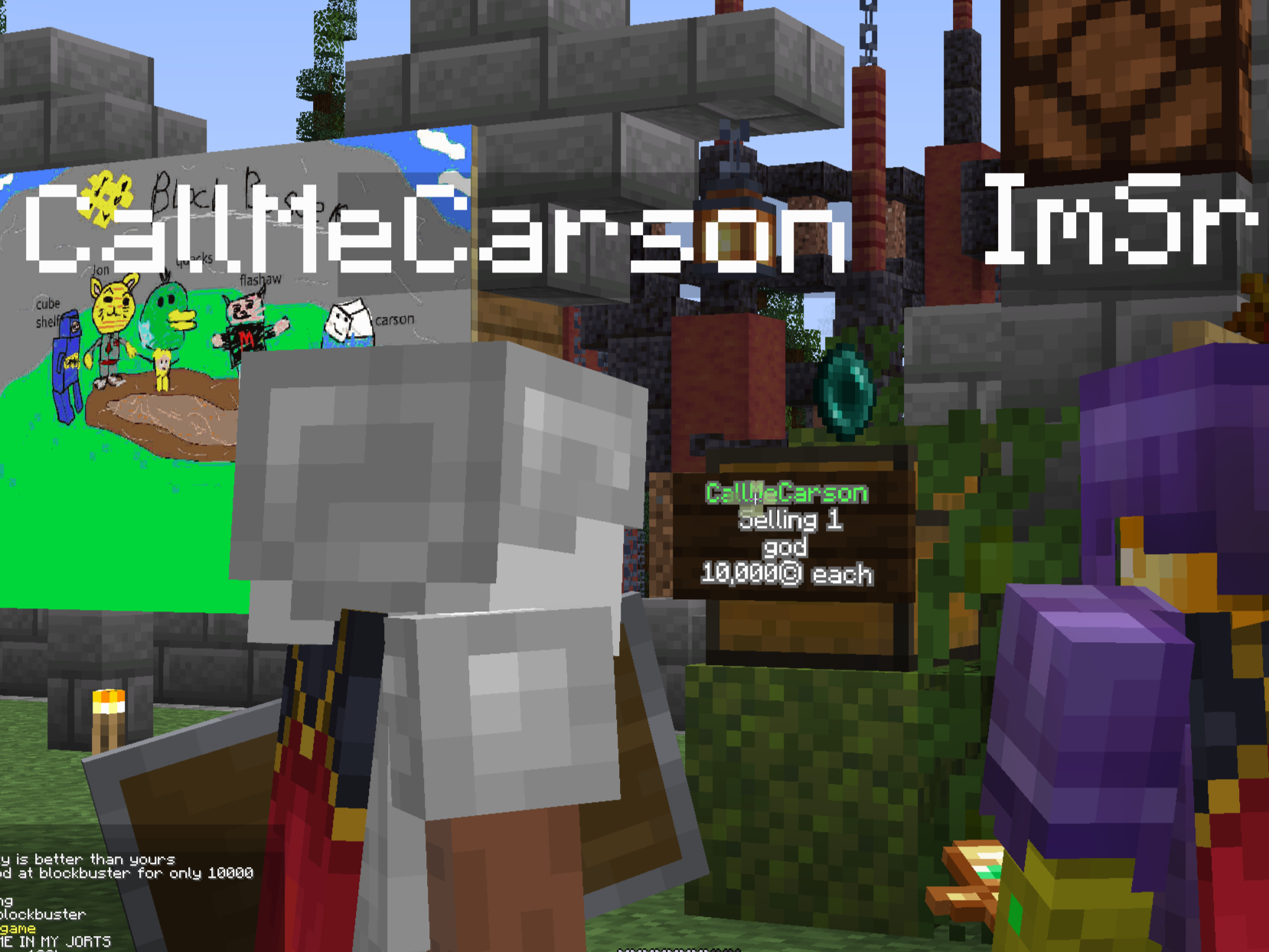 The File Drop
Exclusive access to a bunch of archived files, just for subs!
You ever wanted to download something?
The Sub Zone File Drop has downloads for numerous CMC-related things, such as...
Previous SMPOnline Seasons
SMPLive (WOAH!)
The world from Minecraft World Swap
An old Let's Play World
Cool AI profile pictures of random people/things smoking cigars
A bunch of other stuff over time
does that sound sick to you? It probably does if you're like, really cool or something.
click the subscribe button on Twitch to get access to that stuff.
it also has sick background music so id recommend subscribing for that.